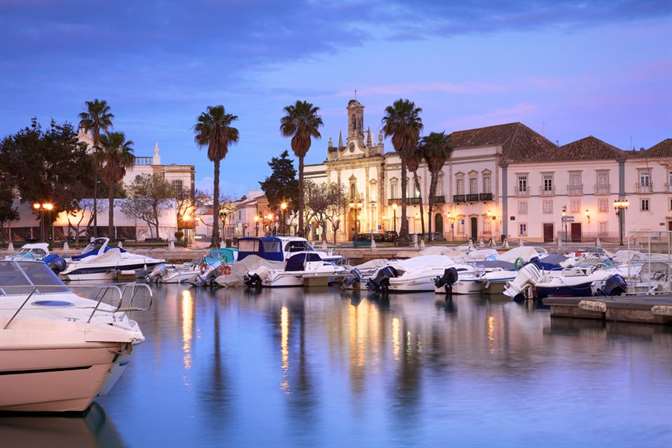 ---
Algarve Establishments
Algarve Establishments
See some of the Algarve Establishment suggestions to help you select an establishment such as restaurants, cafes, bars etc.
In our directory you can see our best suggestions of establishments at the best price and quality, this is our selection based on our personal experience.
Do you own a business and want a review? Talk to us today, and we'll be happy to help you promote your business in our directory and improve the experience of our visitors.
Other suggestions:
Looking for a video surveillance solution or intrusion alarm solution? Visit our partner website at: www.blog.algarve-cctv.com